Purchasing waterfront property is a delightful endeavor. This new property will be your own little slice of paradise, providing years of family enjoyment and memories. Waterfront property almost always appreciates faster than non-waterfront property because there's a finite amount of space where they can be built. Waterfront property also gives you direct access to some of the best recreation you can find in your area, including boating, swimming, fishing, snorkeling, water skiing, and more.

You need to do more than a dream, though, in order to buy an ideal piece of Dade City real estate on the water. Shopping for homes on waterways takes a little more research than normal, and here are a few key things to know before buying a waterfront property:
Explore if Waterfront Property Is Right for You
Among the homes for sale in Dade City, many are located on the banks of the area's gorgeous lakes. While throughout the community you'll find homes with fantastic amenities, if you want a bit more serenity or even a property that is somewhat remote, then buying a home on a
lake
might be the right choice for you. There's nothing more relaxing than enjoying nature right from your very own dock.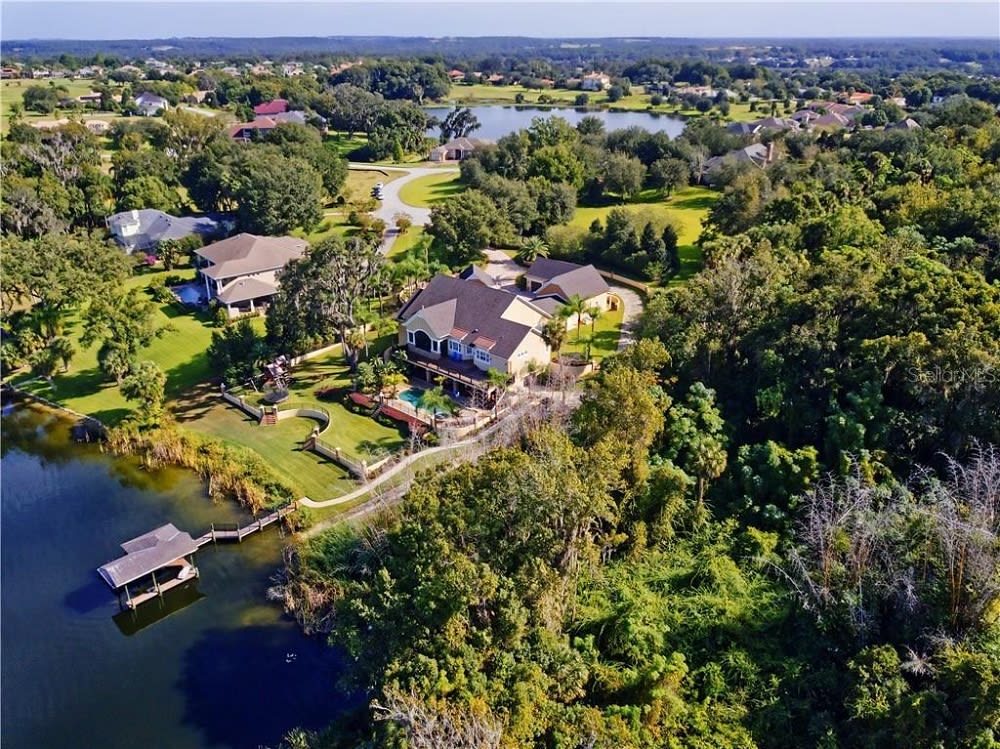 Hone in on Specifics
Buying Dade City real estate on the water is usually a bigger investment than non-waterfront property, so you need to get it right. As you begin to shop for waterfront property, check listings carefully and be crystal clear to your real estate agent about exactly the type of property you want. When looking at listings, pay attention to the terms "waterfront property" and property with "water views." A water-view property might not have direct access to the water and could be some distance from the shoreline.

If you have your heart set on true waterfront property, make sure it meets your needs. If you own a speedboat or a sailboat, make sure the property has an adequate dock and/or boathouse. If boating isn't your thing but other watersports are, make sure you can enjoy them from the property you're narrowing in on.
Give It a Good Look
Don't just rely on viewing homes for sale in Dade City online. Visit the property with your agent to check out every aspect of it. Besides making sure the home will meet your family's living needs, walk the shoreline to know exactly what you are getting. It is only by inspecting it in person that you'll find out what it will be like living on the water and if it will meet your expectations. Find out where the high water and low watermarks are in an average year so that you can be fully prepared for life on the water.
Hire the Right Inspector
Water brings another element into play that can affect Dade City real estate. Hire an inspector who has extensive experience in checking out waterfront homes and knows what kind of damage water can do to property, whether it's the water table doing damage to the foundation or moisture in the air damaging the exterior of the house the roof.

Exposure to the elements at a waterfront home can hasten normal wear-and-tear, something you will have to consider when setting aside enough money to properly maintain it. And it's not just the dwelling that needs constant maintenance. If you have a dock and/or boathouse, you'll need to devote time to maintenance. There's a good chance they will need to be repaired and even replaced more often than you might think.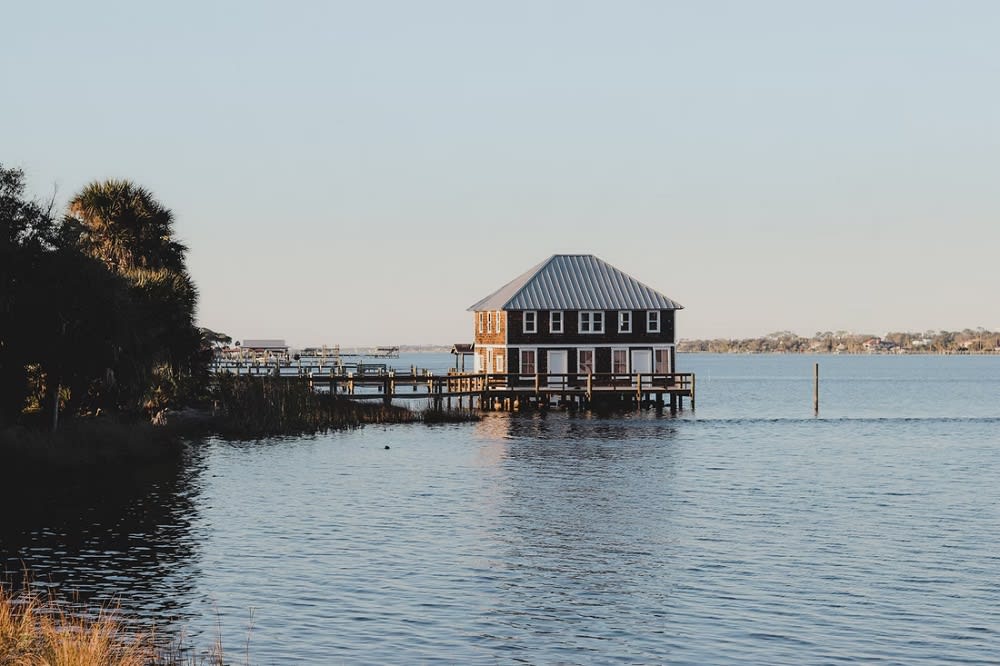 Inquire About Insurance
Ask the seller or your real estate agent if there are additional insurance requirements beyond a normal homeowner's policy. Protecting your investment is critical to enjoying your Dade City waterfront home for decades to come. Flood insurance is often a smart investment when living on the water in case tides rise higher than anticipated.
Factor in Other Costs
If you're new to waterfront living and expect to get full use out of it, you should have enough money to buy a boat and any other recreation equipment you'll need to enjoy your new property. You might also have to pay higher property taxes.
Learn the Laws
Find out what laws might cover Dade City real estate on the waterfront and if there are any prohibitions or restrictions for any of the ways you expect to use the property. For instance, if the property doesn't have a dock but you want to build one, find out what permits might be needed and how far out into the water one can be built.
If you want to make any changes or additions to a waterfront home, make sure you'll be able to get the proper permits.
For the best results when buying and selling waterfront homes in 2021, contact an experienced Dade City real estate agent like those at
King & Associates
for assistance.