Are you ready to upgrade your lifestyle and move to a waterfront home in the San Antonio, Florida, area this year? Now is a better time than ever to start looking at homes for sale in San Antonio based on various important reasons. Here's why you should start looking at waterfront homes now and some tips for increasing your chances of having your offer accepted.


1. Mortgage Interest Rates Are Still Low
Mortgage interest rates reached record lows during the heart of the pandemic. Though most San Antonio real estate professionals have anticipated a rise in rates, they have remained low and will likely stay that way throughout the summer.
As of June, rates on a
30-year fixed-rate
mortgage are as low as 2.5% for those with good credit, while those on a 15-year fixed mortgage are as low as 1.75%. These unprecedented low rates let those interested in homes for sale in San Antonio either save hundreds on their monthly mortgage payments or allow them to afford higher-priced homes. If you have been considering buying waterfront San Antonio real estate, it's a good idea to make the move now before rates start to rise.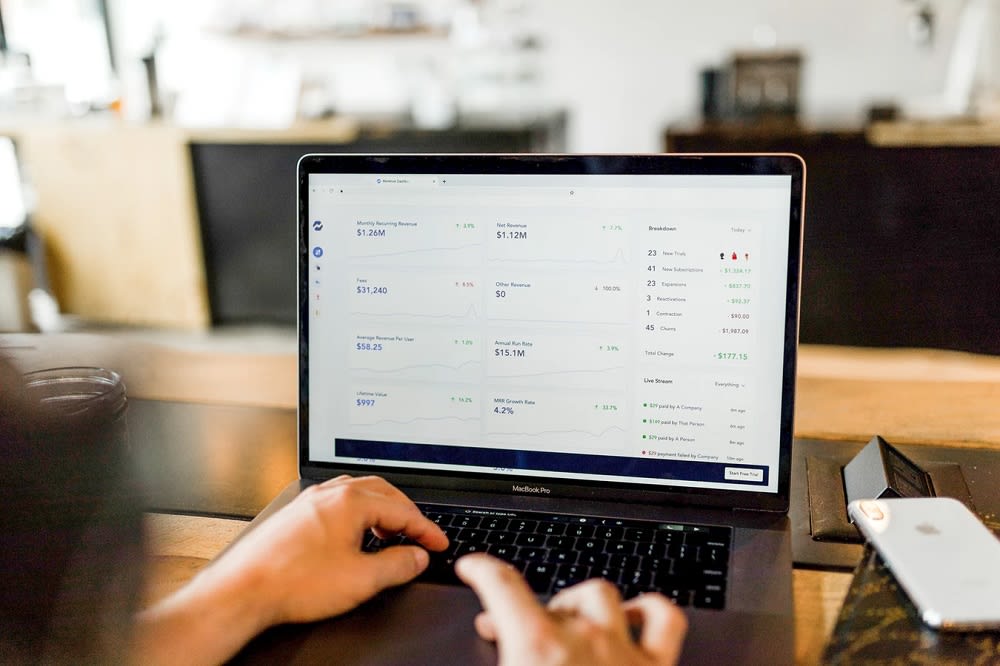 2. Home Prices Continue to Rise
The San Antonio real estate market is currently very competitive, meaning there are more interested buyers of property than there are listings. While this may make it a bit more difficult to find the waterfront property of your dreams, it also means that prices and values are rising which is great news for those who want to invest in a home.
The
median listing price
of homes for sale in San Antonio is currently $295,500, up 11.3% from one year ago. Experts predict that prices will continue to increase throughout the summer, so now is the ideal time to make a purchase whether you plan to live in your home for the foreseeable future or want to use it for investment purposes.
3. Remote Work is More Possible Than Ever
Though some found it difficult to adjust to being confined to their homes during the pandemic, many found the freedom that went along working remotely was a game-changer. Though many people have started to return to their offices either full or part-time, others have found they will be able to continue to work from home indefinitely and are seeking out new residences in areas that have more amenities and a better lifestyle. If you've always wanted to live on the San Antonio waterfront but never wanted to deal with the commute, now could be the ideal time if you're able to work from home part or full-time. Imagine relaxing on your dock or front porch, looking out at the water as you work on your laptop. When you buy lakefront homes for sale in San Antonio, your new office could overlook a peaceful lagoon or the ocean.
4. The New Mirada Lagoon Community
Want to luxuriate in resort-style living every day? San Antonio boasts one of the hottest new communities in the area, the
Mirada Lagoon Community
, which offers the ultimate in relaxation and entertainment. Featuring a 15-acre man-made lagoon, the community offers residents an amazing beach locale right in their own backyard. In addition to the lagoon, Mirada offers pickleball and tennis courts, nearby hiking and biking trails, and a playground and dog park. Poolside grills and cabanas provide the perfect location for visiting with family and friends, and the community ULTRAFi internet services allow all residents to work remotely with ease.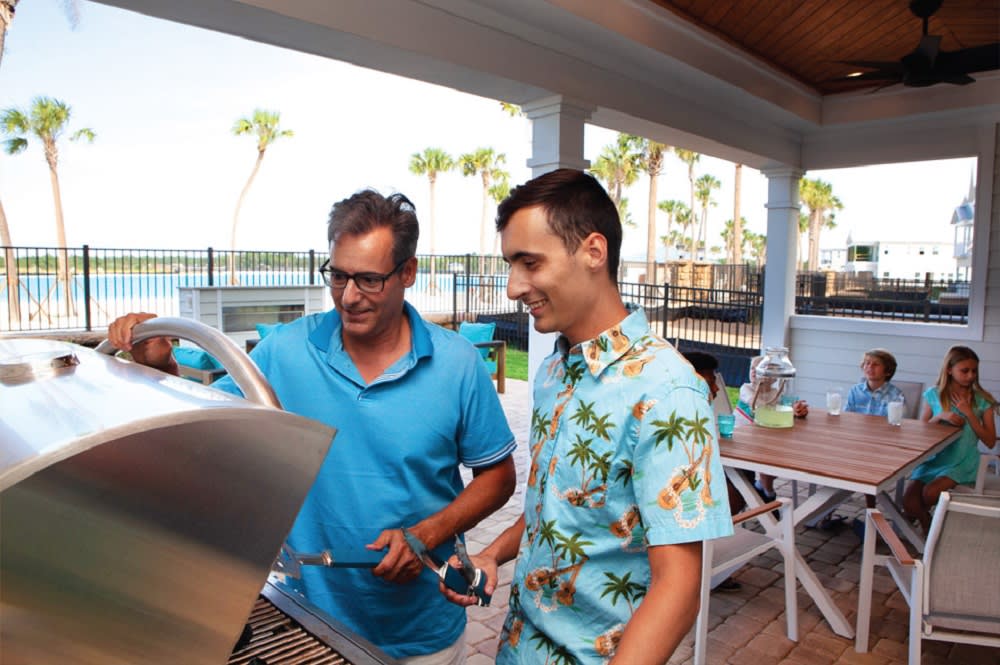 Credit: Mirada Lagoon Community
Tips on Buying Waterfront San Antonio Real Estate
With the current competitive seller's market, it can be a challenge to locate and have your offer accepted on the perfect piece of waterfront San Antonio real estate. However, if you follow these tips, you can still find a home you and your family will enjoy for years to come.
In a competitive market, many sellers will not even consider an offer from a buyer who is not pre-approved for a mortgage. Visit a lender and get pre-approved by showing them proof of income and assets, verifying your credit score, and giving them documentation such as your social security number and driver's license. Once you are approved, you will get a letter that you can take with you when you view homes for sale in San Antonio.
Find out about listings as early as possible.
The longer a listing lingers on the market, the less likely you'll get a shot at it. Work with a well-connected San Antonio real estate agent who can alert you to homes that have just been listed will be listed soon, or
won't be listed to the general public at all
so you can get a jump on your competition.
You don't have the luxury of thinking about making an offer on a home in this type of market. Make sure you have your documents in order and are in the mindset to make an offer on-site when you find a home that fits your family's needs.
Now is not the time to make lowball offers or pack your offer with contingencies. Work with your San Antonio real estate agent to craft a fair offer that is free of favors and other items to increase your chances of winning the bid. The San Antonio, Florida area, offers something for everyone, especially if you want to live on the water. Whether you choose to live by the sea air or relax around your very own lagoon, you simply can't go wrong when you choose one of the homes for sale in San Antonio.
Ready to start your search for waterfront San Antonio real estate? Reach out to an experienced local agent like
those at King & Associates
for assistance.