Do you plan to upgrade your living situation in 2021 or 2022 by purchasing one of the homes for sale in Wesley Chapel? Have you decided that you want to experience all the benefits of buying a brand-new home that can be tailored to your unique lifestyle and needs? If you are already planning to buy a new home, why not take that to the next level and buy one that is located in the
master-planned Wesley Chapel community of Epperson
? Epperson, which has been ranked as one of the 50 top-selling master-planned communities in the nation, is built around a 7-acre lagoon that features beaches, a swim-up bar, and other unique amenities. If you want to live a life of luxury, buying in Epperson is a perfect decision. Here are some tips to help you buy the best new home for your family in this spectacular community.
Learn More About the Builders
When you buy new construction homes for sale in Wesley Chapel at Epperson, you will have a number of builders to choose from. Builders include
D.R. Horton
,
Pulte Homes
,
Maronda Homes
, and
Biscayne Homes
. The builders feature different price ranges, home styles, and amenities, so it's a good idea to do a little investigating before you settle on the builder for you. Pulte Homes, for example, builds homes for sale in Wesley Chapel starting at $324,990 and offers 16 different designs that have from two to six bedrooms and two to five-and-a-half bathrooms. Biscayne Homes offers four different styles of lagoon-front townhomes starting at 1,754 square feet. Take a look at each builder's website and work with your Wesley Chapel real estate agent to decide which builder and style of home are right for you.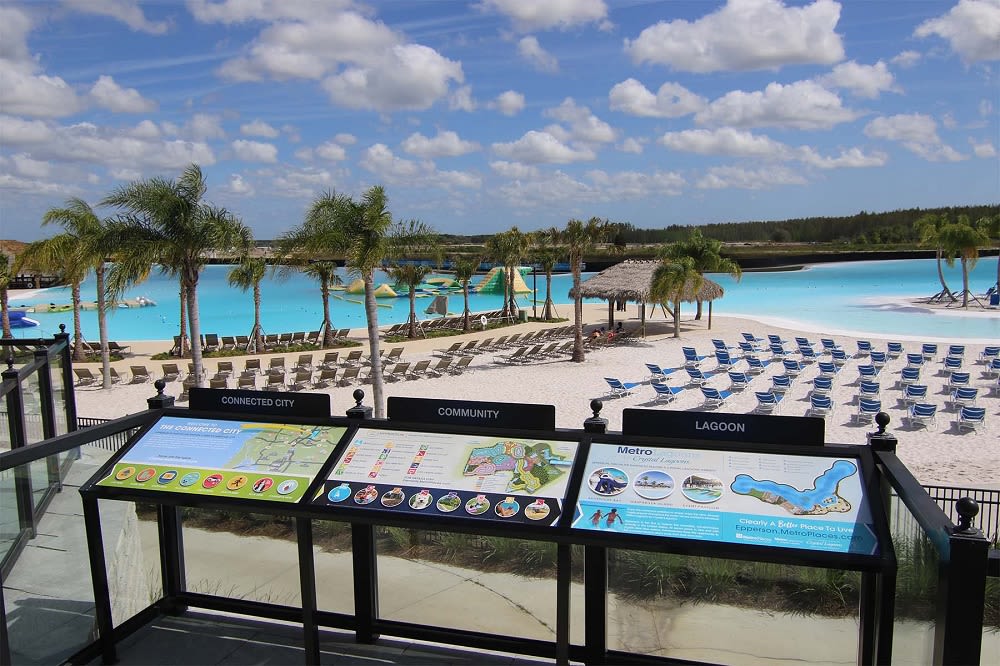 Know Where You Want to Be
Though there is no bad place to buy homes for sale in Wesley Chapel, when you choose to purchase in the Epperson community, there are different choices that could affect how happy you are in your new home. Talk with your Wesley Chapel real estate agent about the various areas of Epperson.
Options include
gated neighborhoods, homes on Epperson Lagoon, or homes with waterfront access to King Lake. There are also homes that will be within easy walking distance of future commercial developments, homes with plenty of green space outside the back door, and homes built on small pools throughout the Epperson community.
Get Pre-Approved for a Loan
Before you start looking for homes for sale in Wesley Chapel whether you are buying new construction in Epperson or not you need to get
pre-approved for a mortgage
. When you are pre-approved, you will not only have a better idea of your budget and what you can spend on a new home, but you'll also facilitate the offer and buying process. To get pre-approved, visit a mortgage lender and show them proof of employment and salary as well as proof of assets. Your lender will also look at your credit score, history, and income-to-debt ratio to determine how much to pre-approve you for. Once the process is complete, you will receive a letter of pre-approval that you can take with you when you start looking at new homes.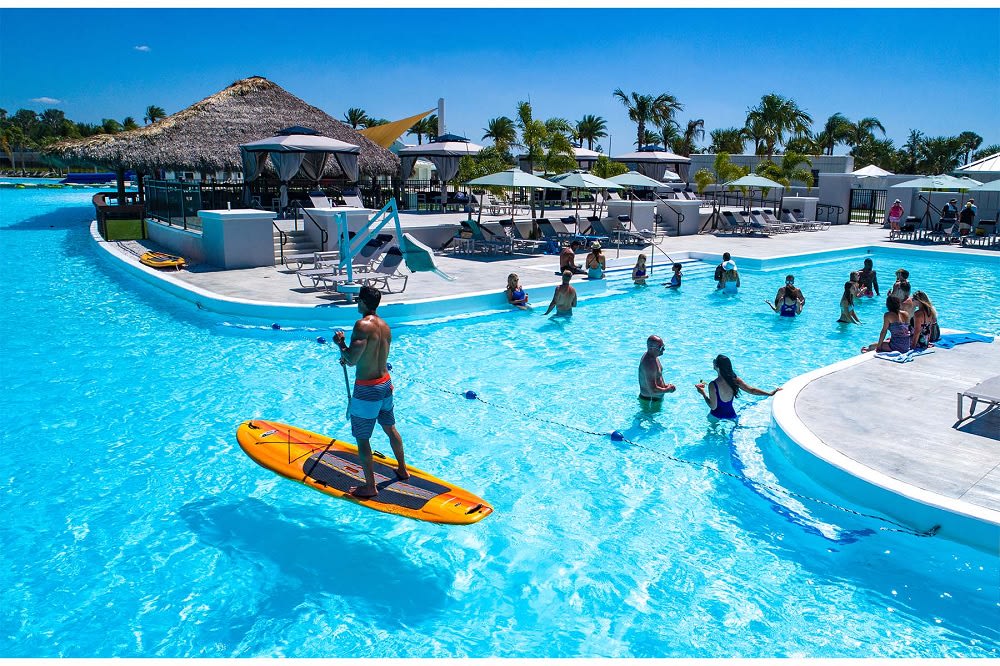 Lagooninformation.com
Know Your Timeframe
Are you buying your first home and want to start experiencing the benefits of ownership as soon as possible? Or do you already own a home and need to sell it before you start looking for a new place? Or are you planning for the future when your kids will go to college and you can downsize to a smaller place in a fabulous location like Epperson? Knowing when you want to move will help your Wesley Chapel real estate agent assist you in achieving your buying goals. For example, if you want (or need) to move as soon as possible, a home in Epperson may not make sense as the community is currently entirely reserved and there is a waiting list for new homes. However, if your plan is to move in the next year or two, a waiting list for lagoon-front homes could be the ideal solution.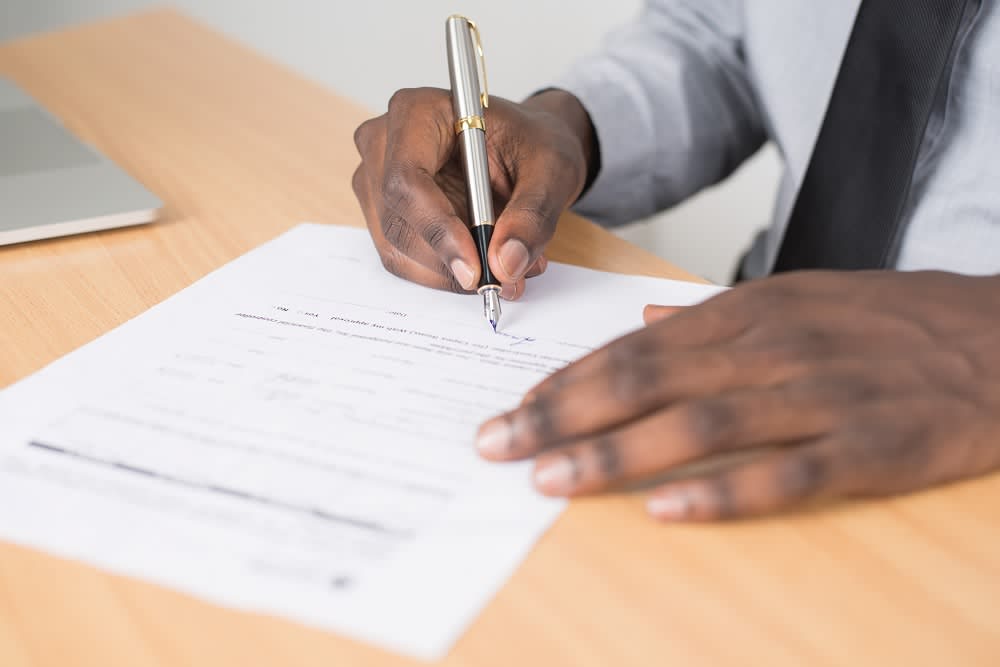 Make Sure You Get Everything in Writing
All the builders associated with the Epperson community are respectable and have solid reputations. However, it's always a good idea to get everything in writing when reserving a piece of Wesley Chapel real estate in Epperson. This will help you, the builder and your agent get on the same page with issues such as timeframe, expectations, and the total price and will ensure nothing is left up to interpretation. Talk with your agent about what paperwork should be included in the buying process.
Work With an Experienced Wesley Chapel Real Estate Agent
If you're ready to start considering a new home in Epperson, it's important to work with a Wesley Chapel real estate agent who has experience buying homes in this community. Your agent can help you choose the best home for your unique needs, your budget, and your timeframe. He or she can also help you get pre-approved for a mortgage and connect you with other professionals such as home interior specialists, movers, and potential buyers if you are trying to sell your current home before you buy a new one in Epperson. Finally, your agent can assist you in getting on the waiting list and give you a better idea of when a new home that matches your needs will be available in this highly desirable community.
Ready to take the next steps and find the perfect home for you and your family in Epperson? Reach out to an experienced Wesley Chapel real estate agent like those at
King & Associates
who has sold properties in this community to get the best guidance during the buying process.
Header image credit: Lagooninformation.com