Navigating the real estate market in Pasco County may seem like a daunting task, but these tips will help make it easier for you.
Things to Do
There are myriad things you can do as a seller in Pasco County to sell your home quickly.
Work with expert real estate agents

At

King & Associates

, our mission is to make your real estate dreams a reality by providing you with local insights, bespoke marketing strategies, and up-to-date market information.

Get the attention of prospective buyers.

Pasco County has many beautiful homes. You need to grab the attention of all possible buyers by separating yourself from competing homes on the market.

There are plenty of ways to accomplish this, from introducing a pop of color in a sea of monochrome to competitively setting your home price.

You want your home to be memorable to all those looking to buy. So, make some effort to do a few things that will pique homebuyers' interest. Perhaps now is the time to give your home a new paint job. Focus on areas that will make your home appear its best and increase its value.

Advertise in a way that stands out

Parts of Pasco County, such as Tampa, are real estate market hubs. Because Tampa is classified as a seller's market, you have a lot of competition.

Effectively advertising your home is vital so that it attracts the maximum number of potential buyers. If selling is a top priority for you, advertising in different ways is beneficial. The use of social media these days Twitter, blogs, websites is the most reliable way to get your home noticed.

Luckily, you don't need to do it alone. When you work with a King & Associates real estate agent, you'll be in good hands!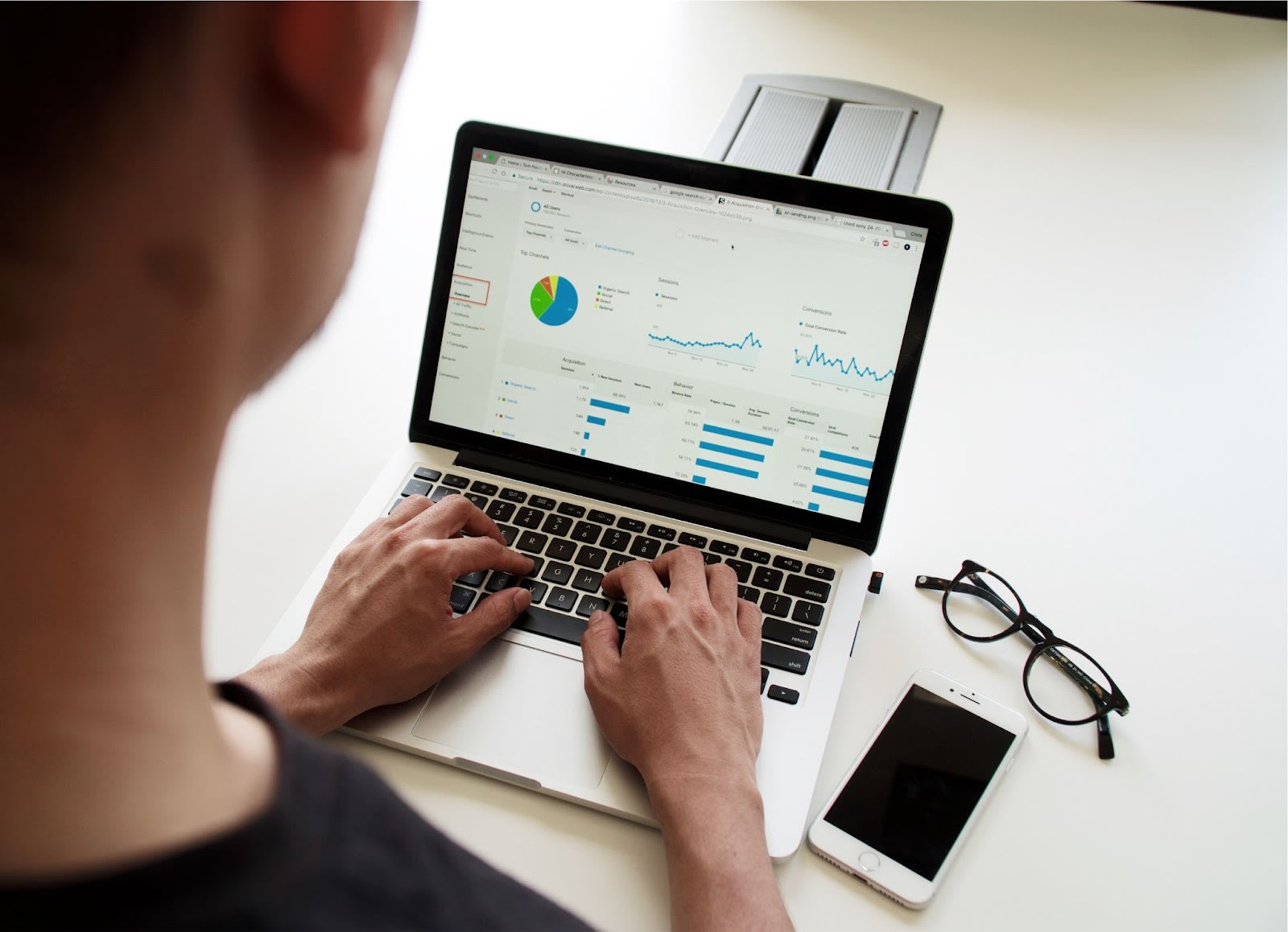 Make sure your home is at its best when it comes to in-person and virtual tours.

Showing off your home in photos is one thing. It's being able to live up to the photos in person that really matters.

One of the most important things for buyers is being able to picture themselves moving into the house they are visiting. Make that process easier by removing anything that is personal to you. You don't want a buyer to walk into your home and see your memories and your lives everywhere. Create a clean slate so that prospective buyers can picture how their family and their lives will look within those walls.

Eliminating clutter must be on your to-do list. It can not only distract the buyer from the true beauty of your home, it diminishes its value.

Make your home easily accessible to buyers and agents as much as possible. For example, don't forget simple things, such as making sure that there is adequate parking available. Even the smallest things can bump your home to the top of a buyer's list.
Things to Avoid
There are a number of things sellers should avoid when trying to sell their house.
Don't perform any major renovations you don't need.

If your home requires large-scale repairs, it is best to perform this before listing. However, it's not likely that a substantial construction project will bring you a large return on investment if it's merely cosmetic.

Make smaller changes that play up your home's assets instead, which can increase your sale price.

Don't be an overbearing homeowner.

One thing that makes a prospective buyer uneasy is when the seller is constantly shadowing them. We'll often advise homeowners not to be on the property during open houses. Don't worry — we'll take care of everything!

Potential buyers need to be able to critically examine the property and your home before deciding whether to commit to buying. This is difficult when the current homeowner is listening in.

This also goes for talking too much about your time living in the house. It distracts the possible buyer from seeing themselves in the home and will only make them see it as yours.

Don't postpone listing your home until the spring.

People buy homes year-round, so there is no reason to wait until the busiest market time to sell your home.

Spring is notably the heaviest season for sales. While this can be a good thing if you are sure your home will sell, it also creates more competition.

If you sell during other seasons, you can use your amenities, such as AC or an energy-efficient heating system, to your advantage with prospective buyers.

Don't overvalue or undervalue the price of your home.

Find the perfect price, but remember to remain realistic. Determining the ideal price, particularly in places like Tampa or within Pasco County as a whole, can be a tough feat. You don't want to lowball your home when you know it's worth more. Through competitive analysis, we'll help you establish the right price.

Don't expect to get your full asking price.

Buyers are smart, especially if they are working with an agent. They will often try to negotiate when they're looking at several houses.

They're playing the field, so learn to play with them.

Your home price shouldn't be finite. Always leave a bit of wiggle room should you have to negotiate with interested buyers.

If an offer comes in too low for your home, you can always say no. But leaving the door open for negotiation will definitely keep a buyer interested in closing on your home.
Want More Information on Pasco County Real Estate?
If you are interested in Pasco County real estate or Dade City homes for sale, contact
King & Associates
for more information. They will be happy to help you with all of your inquiries.