If you own a San Ann waterfront property and are hoping to sell you're in luck. The San Antonio housing market is
very competitive
, and homes nearby regularly receive multiple offers above the listing price. Homeowners selling San Ann real estate will certainly face fewer challenges than in a buyer's market, but you should still plan on diligently preparing your home before you list it. This is a way to attract your ideal buyers, encourage high offers, and close without a hitch.
Increasing curb appeal is a crucial part of preparing your home for sale, and buyers begin to develop a first impression of your house even before they walk in the front door. If you own a lakefront home, you will have to take a few extra steps in this process to ensure your property really stands out from all angles. Below are some ways to make your home shine for buyers in pictures and in-person.
1. Focus on the Front of the Home
San Ann waterfront properties have two "curbs'' to the stage: the front and the shoreline. It's a good idea to address the
front of your home
first. Manicure all landscaping, trim the lawn and ensure there are no cracks or other issues with the front walkway or driveway. Consider repairing or replacing the front door and garage doors, and place some colorful potted plants along the front porch or walkway. You can also add outdoor furniture on the front porch if you have space. Prospective buyers of San Ann waterfront properties may imagine spending the majority of their time by the lake, but creating an inviting front yard will help make the home more appealing in photos, and enhance buyers' first impression when they arrive for a showing.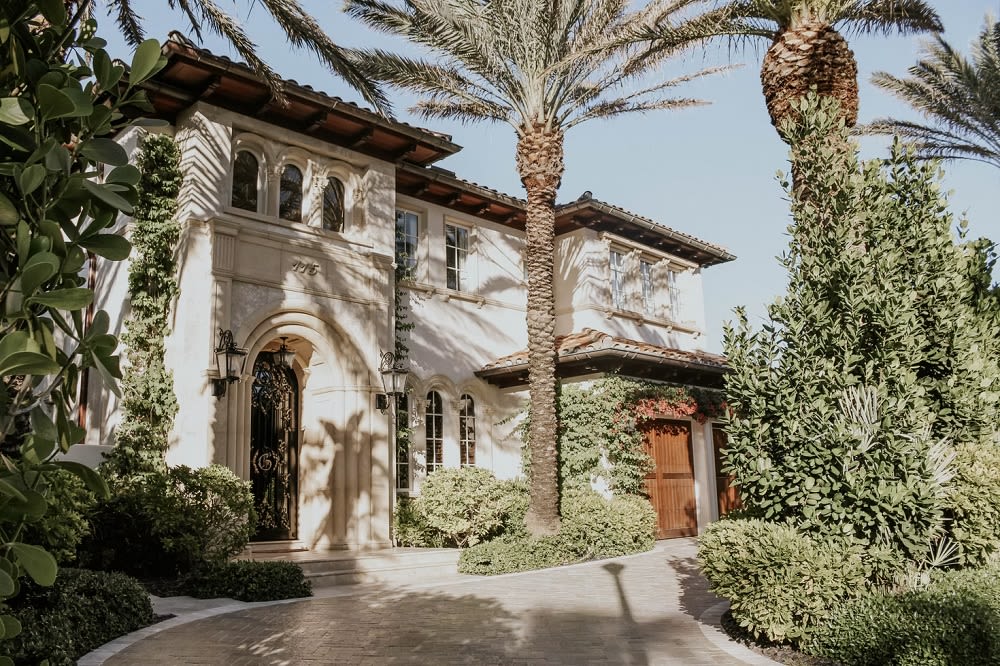 2. Inspect Your Lakefront
Once the front of your house is looking sharp, you can turn your attention to the shoreline side of the property. If you've lived in your San Ann home for many years, you may have stopped paying close attention to what it looks like from the water, so now's the time to review. Invite your San Ann real estate agent out for a spin on your boat (or paddleboard) so that you can both take a look at the shoreline with fresh eyes. Take note of the designs that stand out to you, and look for obvious areas in need of maintenance or improvement. You can also take a look at your neighbors' waterfront areas to see how your home compares.
3. Curate Your Views
Potential buyers of San Ann waterfront properties want a view of the water that is as unobstructed as possible. If your view is blocked by trees, bushes, or other vegetation, you may want to hire a professional landscaper to come in and clean things up. You should also make sure the view is not hampered by kids' toys, kayaks, tubes, or other items your family uses to enjoy the lake. Store these items in a shed or rent a storage unit to get them out of the way and provide a clear, pristine view of the lake.
4. Stage Your Shoreline
It's important to remove the majority of clutter around the waterfront of your property because you want potential buyers to visualize what it would be like to live on the water. Staging the shoreline means strategically placing your jet ski or boat on the beach or by your dock, setting up your outdoor space with a grill, outdoor furniture, and fire pit, or putting up a canopy or some sun umbrellas. There's a fine line between removing clutter and staging effectively. In any case, you want to make sure there is a clear path and view from the back of your home to your dock and waterfront. You want buyers to see how easily accessible the water is from your home and envision themselves enjoying the outdoor space.
5. Hire Professional Window Cleaners
Those who are interested in San Ann waterfront properties want to be able to take in lake views no matter where they are, inside or out. To make sure they can do this, have all the windows in your home (particularly those that look out at the water) professionally cleaned. You may also want to remove heavy drapes or blinds that block views and replace them with sheer coverings or blinds that can be pulled to the top of windows.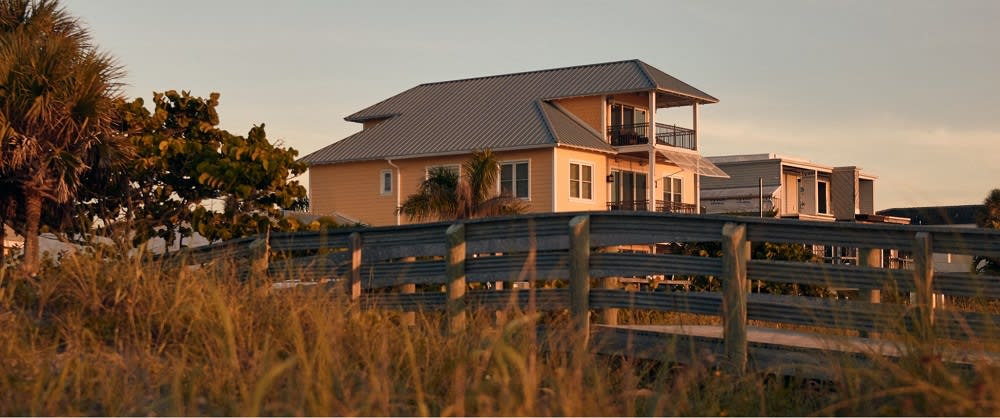 More Tips on Selling San Ann Lakefront Properties
Boosting your curb appeal is just one way to increase the volume and size of offers on your home. Here are some other tips for selling San Ann lakefront homes:
◾ Price it competitively
Don't make the mistake of thinking you can inflate the price of your home due to the competitive market. The best way to attract your ideal buyers is to price your home fairly. Work with an experienced San Ann real estate agent who can perform a
comparative market analysis
that looks at what similar homes in the area have recently sold to come up with a competitive price.
◾ Stage it
Staging both the inside of your home and your waterfront areas will help potential buyers get an idea of what their new lifestyle will offer. This logic extends to the inside of your home as well. Hire a professional stager to ensure your home makes the best possible impression inside and out.
◾ Use digital marketing
The majority of buyers will find San Ann waterfront properties online. To capture their attention, work with an experienced agent who can develop a personalized digital marketing campaign. This should include a dedicated landing page for your listing, social media ads, retargeting ads, and other online advertising tools.
By increasing the curb appeal of your San Ann home from the street and the shoreline, you can more effectively attract the interest (and higher offers) of your ideal buyers.
When you're ready to take the next step in listing and selling your home, reach out to
King & Associates
for trusted local expertise and the best customer experience in the San Antonio real estate market.